Labour market participation of Sub-Saharan Africans in the Netherlands: the limits of the human capital approach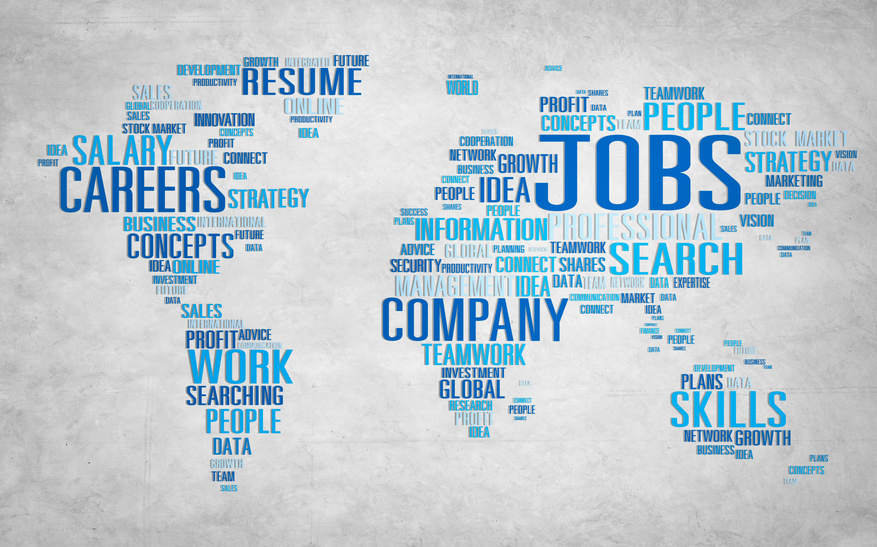 This paper focuses on the labour disparities between Sub-Saharan African immigrants in the Netherlands, a hitherto undescribed ethnic group, and the native Dutch population.
Using unique data with nationwide coverage, the analysis reveals that the labour market position of Sub-Saharan Africans displays an exceptionally large disparity with the native Dutch, compared with discrepancies found in previous research on other immigrant groups.
The outcomes also show great differences across the Sub-Saharan groups with Cape Verdeans and South Africans deviating the least from the native Dutch, Ghanaians occupying an intermediate position, while people from Somalia, Eritrea, Congo, Sudan and Sierra Leone are in the worst position.
Most importantly, we found that the conventional human capital model does not account for much of the disparity between Sub-Saharan Africans and the native Dutch, even when the model is expanded with language proficiency as an additional variable. Considering these findings, we suggest that alternative explanations, such as society of origin, the operation of norm images and ethnic concentration in specific sectors impeding mobilities should be researched further.
Read more:  https://doi.org/10.1080/1369183X.2018.1497956